NEXT GENERATION NEBO LED TECHNOLOGY
For over two decades since pioneering LED flashlight production, we've been at the forefront of innovation. We continually enhance LED efficiency, power, and battery life, with our engineers tirelessly exploring groundbreaking methods to illuminate your world. Discover cutting-edge technologies we've developed to optimize LED performance on this page.

SMART POWER CONTROL
Smart power control creates a seamless transition between light modes to extend battery life.

Shop All Smart Power Control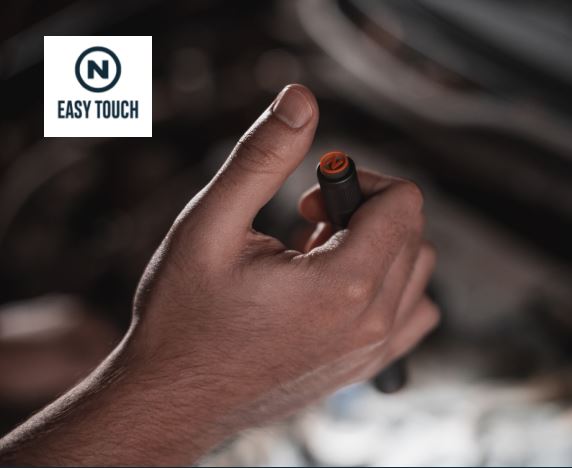 EASY TOUCH
Easy touch allows you to seamlessly cycle through modes with a slight touch of the button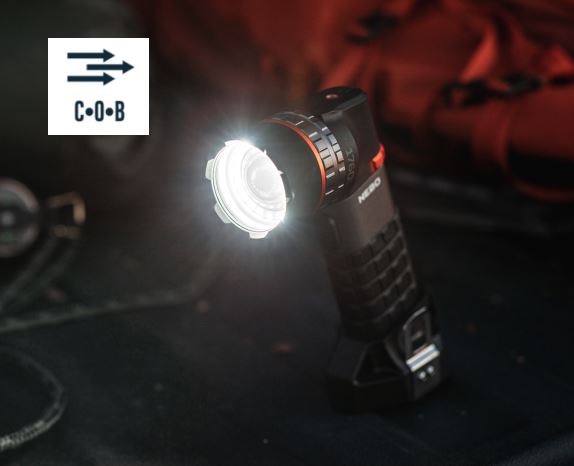 COB
COB contains more LED chips to provide a strong, uniform beam for a greater overall lighting experience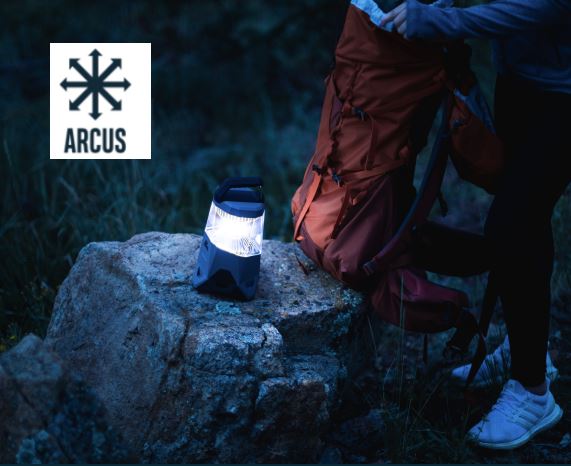 ARCUS
ARCUS is a cylindrical COB light panel that provides a full 360 degrees of bright LED light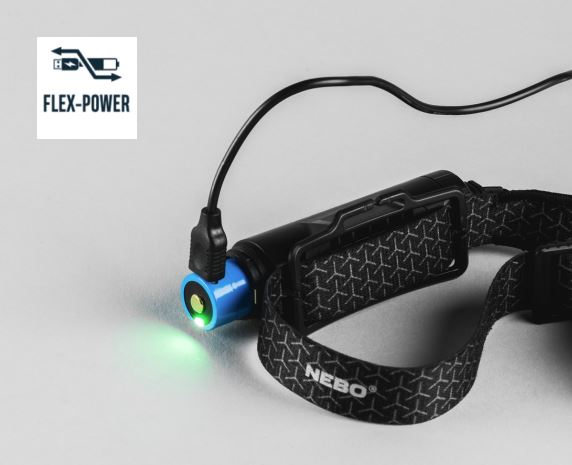 FLEX-POWER
Flex-Power allows this light to run on the included rechargeable battery or disposable alkaline batteries
WAVE
Wave activation enables you to turn the light on and off with the wave of a hand
STC
Smart Temperature Control utilizes advanced circuitry to actively regulate light output and monitor temperature to preserve battery life and ensure safe, reliable operation
WEATHER RESISTANCE RATINGS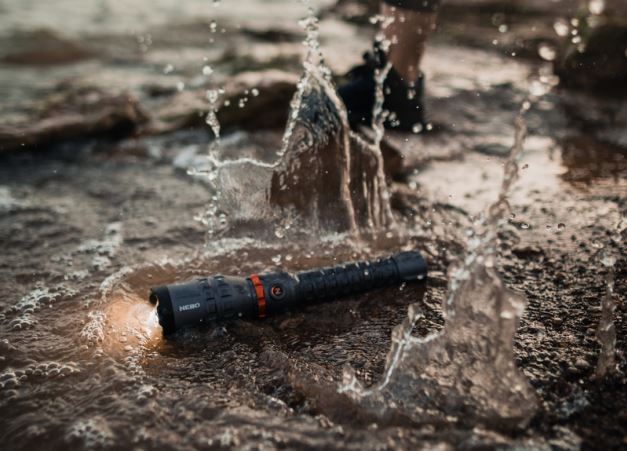 At NEBO, we take immense pride in designing and crafting weather-resistant lighting solutions that consistently exceed expectations, ensuring reliable illumination in even the most demanding conditions. Our commitment to quality and resilience shines as brightly as our lights, pushing boundaries in innovation and durability to help our customers navigate the world, come rain, snow, or shine.
ADDITIONAL FEATURES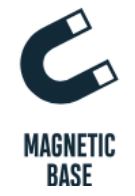 The magnetic base allows you to mount the light to any metal surface for convenient, hands-free lighting.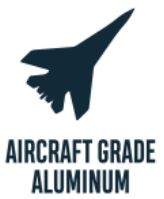 Aluminum has a high strength-to-weight ratio and the anodized finish is scratch and corrosion resistant so the (flashlight) is extremely durable, strong, yet lightweight.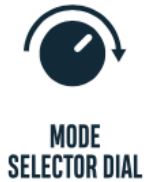 Rather than cycling through modes sequentially via a push-button, the Mag Dial (Magnetic Mode Select Dial) feature allows you to quickly and easily select and power up in the mode of your choice.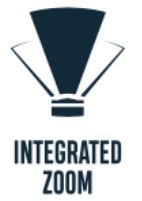 Adjustable zoom allows you to focus on what is most important by transitioning between spotlight and flood light while retaining crisp edge to edge clarity.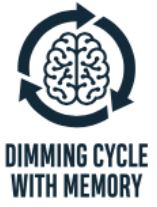 Variable dimming feature enables you to adjust and customize the brightness level to suit your needs between the high and low settings in single or dual COB modes.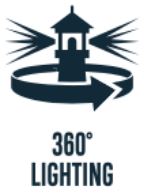 360-degree illumination, bathing your surroundings in a clear, uniform light that reaches every corner with ease.
The rugged and durable housing is designed to protect against drops of up to 1 meter (3.28ft).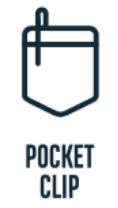 The sturdy pocket clip makes it simple to carry in a pocket, on a belt loop or to even attach it to a bag or backpack.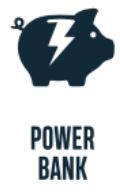 Enjoy the convenience of transferring power to a smartphone or mobile device via the USB-A port. Recharge a smartphone up to #x times on a full flashlight charge.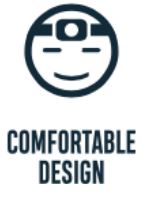 Designed for superior comfort and ease of use, ensuring a secure grip that makes long-term use a breeze even during the most demanding tasks.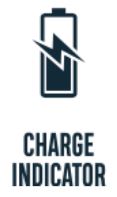 Always know the second your light is done charging with the positive indicator light.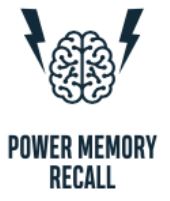 The Power Memory Recall feature can remember the last light mode used so you don't have to cycle through the options again to return to your preferred light mode.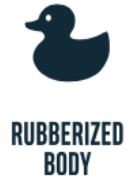 The rubber handle adds comfort and a secure grip when carrying your flashlight helping you avoid drops.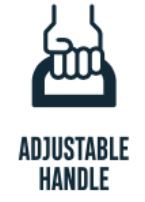 Select lights offer adjustable handles to suit an array of different use cases.
Boasting a blend of innovative engineering and premium materials, our flashlights offer remarkably lightweight designs.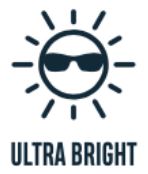 NEBO lights are among the brightest on the market